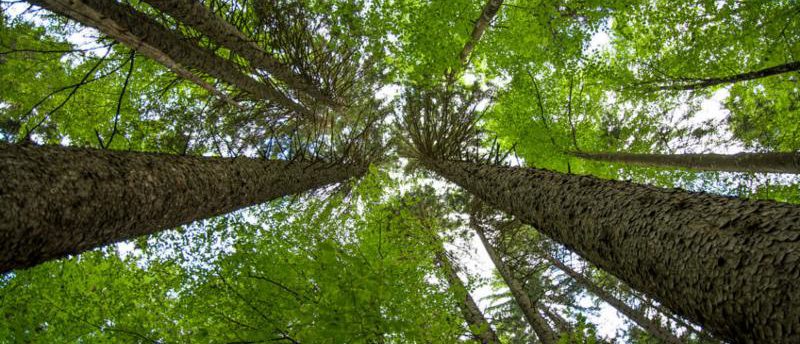 Did You Know ….  BGTEnvironmental has an in-house Geographic Information System (GIS) Specialist?

Did You Know …. Zoe Belcher is a Licensed Geologist in the State of Washington and a Licensed Environmental Professional in the State of Connecticut?

Did You Know ….   BGTEnvironmental offers discounts to Veteran Owned Businesses?  

BGTEnvironmental   offers creative ways to demonstrate compliance with state and federal environmental regulations, while providing common sense solutions to reduce risks and liabilities to commercial property clients.

BGTEnvironmental  staff has more than 20 years of experience and offers Licensed Environmental Professional (LEP) Services including:
Site due diligence for property transactions (Phase I, Phase II)
Brownfield coordination and redevelopment services
Transfer Act Program support, site characterization and remediation

BGTEnvironmental   specialty services also include commercial property condition assessments, LEAN construction consulting, and small/specialty project construction.  

To find out more about Zoe and her East Haddam company be sure to check out her website or call for a consultation!

Zoe A. Belcher, LG, LEP
BGTEnvironmental, LLC
14 Cedar Meadow Rd
Moodus, CT 06469
O: 860-949-9194
C: 860-883-9480